Faucet Spare Parts Manufacturer
We are the best Basin Faucet Manufacturer in China.
High-quality faucets, the best price.
OEM&ODM are acceptable.
3-Month Free Warehouse in China.
Custom Service is available. We provide faucets, logos, and outer packaging design.
For more information,  contact us.
Home > Faucet Spare Parts
Top spray head
Our product is easy to manipulate to create a faucets with smooth tops.
Shower head
Make sure we are the trustworthy Faucet Spare Parts Manufacturer and contribute to the growth of your business.
Bidet faucet
The faucet can be used in many occasions, you can flush the toilet, clean the mop, flush the dead end, the woman washer, and bathe the pet.
Drainer
Block all these things out to prevent them from flowing into the sewer pipe and thus causing clogging.
Pop-up waste
Perfect centerpiece, We have unique centerpieces to brighten up your bathroom! They look pretty on top of any basin.
Faucets Parts
We have many accessories faucets include faucets flexible shower hose, pull out sprayer shower head, handheld shower head, cold tap. Make infaucets, a faucet spare parts manufacturer as your supplier of faucets and other faucets Accessories products.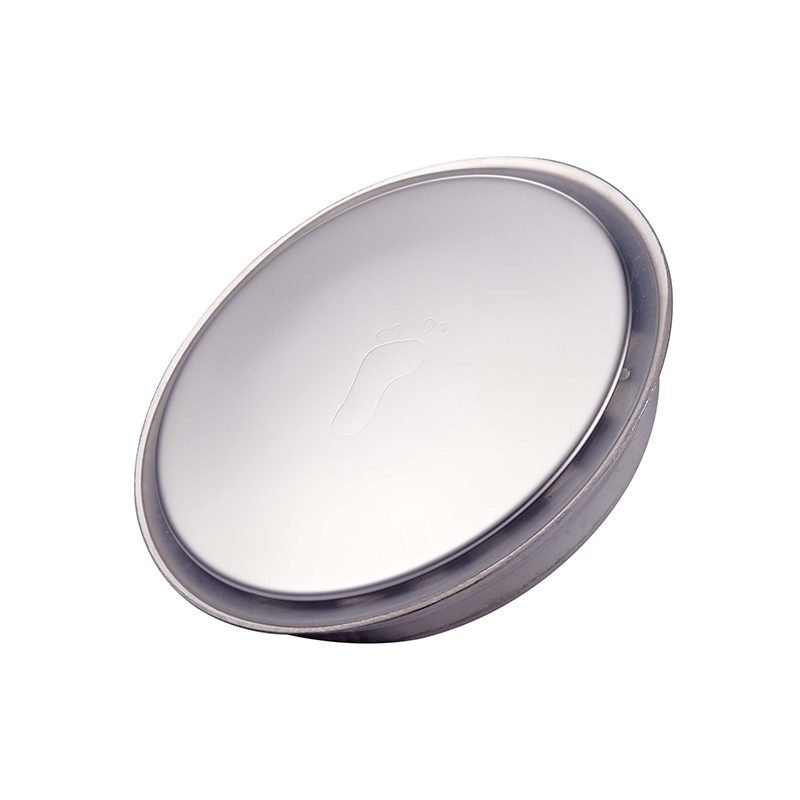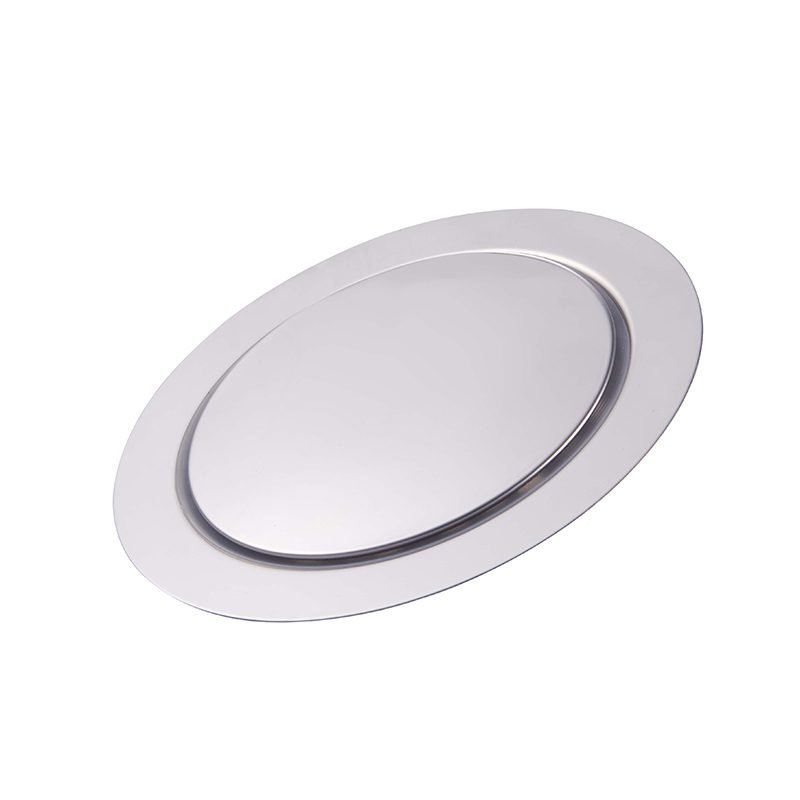 More About Faucet Spare Parts
Know InFaucets- Faucet Spare Parts Manufacturer
At InFaucets, high-tech machines and precise hand manufacturing are perfectly combined to produce cost-effective bathroom and kitchen faucets.
Skills, knowledge, and the wealth of human experience.
We create everything here,
We manufacture everything here,
We solve everything here.
This is Who We Are.
Custom Service
from A Faucet Spare Parts Manufacturer
InFaucets is a leading Faucet Spare Parts Manufacturer in China.
We will provide you with a one-stop faucet customization service.
1-by-1 online meeting between you and the designers. Your concept, necessities, and material of the tapware will be conveyed to designers at once.
The tapware design may be finished in 7 days. 
Meanwhile, we are able to offer structural drawings and renderings to you.
Afterward, a 3D sample of the tapware will be proofed, and the sample will be sent to you for confirmation.
Tapware Accessories Customized
We additionally offer tapware accessories design, which also support online meeting with designers.
Packaging can also be customized. We have professional art designers for color boxes, cotton bags, and instructions.
Your ideas can be conveyed to them directly by online meeting, and the packaging design will be completed in 2 days.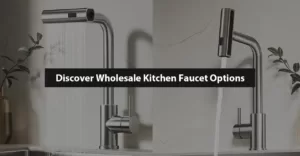 Faucet Knowledge
Wholesale Kitchen Faucet Options Discovering the right kitchen faucet can significantly enhance your culinary experience, making everyday tasks more efficient and enjoyable. When it comes
Read More »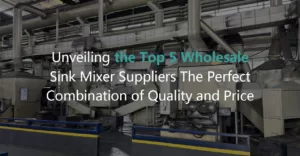 Faucet Manufacturer Intruduction
Top 5 Wholesale Sink Mixer Suppliers The primary purpose of this article is to provide comprehensive, unbiased insights into the top-performing wholesale sink mixer suppliers
Read More »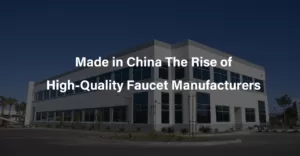 Faucet Manufacturer Intruduction
The Rise of High-Quality Faucet Manufacturers in China Have you noticed the increasing number of premium faucets with the "Made in China" label? Not too
Read More »
THE BEST FAUCET SPARE PARTS MANUFACTURER-BOOST YOUR BUSINESS

Certificates
- THE BEST FAUCET SPARE PARTS MANUFACTURER

Package design from concept to commercialization
Our team of professional designers handle packaging and design solutions from start to finish to meet any business need. Combining faucet design and visual branding, they work with you to create the perfect faucet design for your product, along with matching faucet accessories and packaging graphics.
Turnkey decorating & labeling
Working with our design team, our skilled artisans bring design concepts to life. Using a variety of decorative techniques such as sand turning and plating, they create faucets that jump off the shelf and catch the attention of your target market.

Streamlined supply chain for closures and packing
We have reduced the traditionally lengthy manufacturing supply chain by creating most of the components in-house. On-site sand turning, plating for parts production, etc. to avoid lost parts or mismatched quantities. It also reduces manufacturing time and overall costs by reducing transit time between multiple warehouses.
Warehousing, logistics, and inventory solutions
We provide assistance with inventory management through the use of our order system and delivery solutions. Cause we are a Faucet Spare Parts Manufacturer, we have our own factory, so The minimum order requirement for products is 300 taps will be OK. And products are delivered on time to ensure orders are met. We also manage our internal inventory to ensure that we have available stock of commonly used products to expedite deliveries.