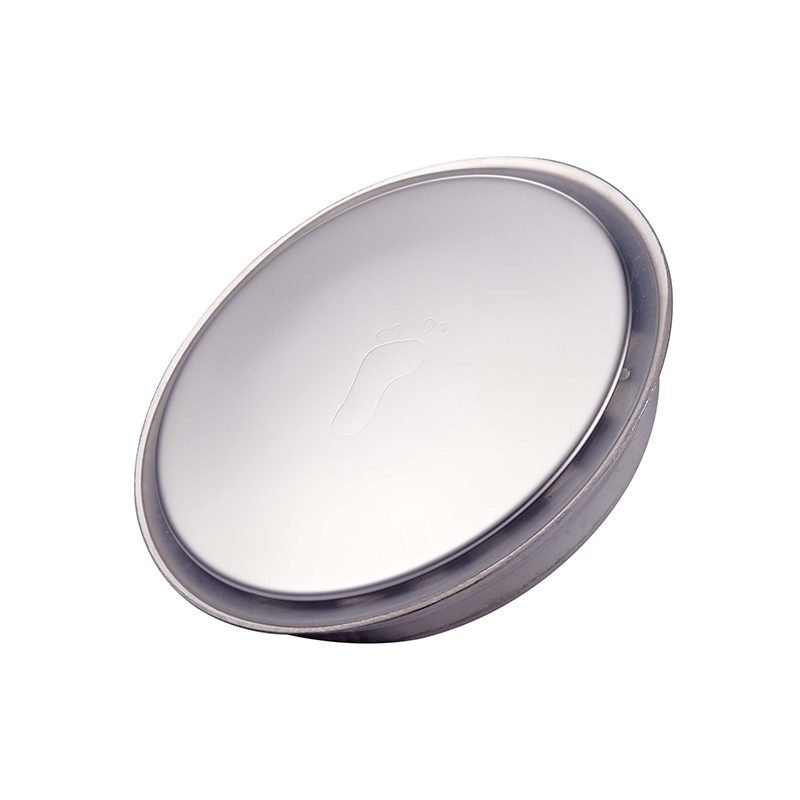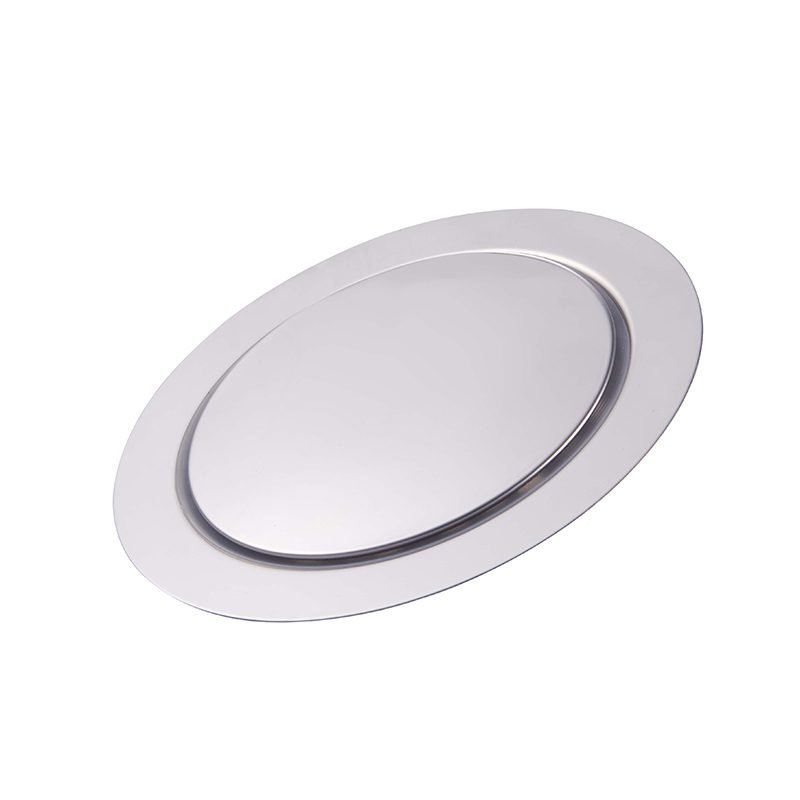 More About Faucet Spare Parts
Know InFaucets- Faucet Spare Parts Manufacturer
At InFaucets, high-tech machines and precise hand manufacturing are perfectly combined to produce cost-effective bathroom and kitchen faucets.
Skills, knowledge, and the wealth of human experience.
We create everything here,
We manufacture everything here,
We solve everything here.
This is Who We Are.
Custom Service
from A Faucet Spare Parts Manufacturer
InFaucets is a leading Faucet Spare Parts Manufacturer in China. 
We will provide you with a one-stop faucet customization service.
1-by-1 online meeting between you and the designers. Your concept, necessities, and material of the tapware will be conveyed to designers at once.
The tapware design may be finished in 7 days. 
Meanwhile, we are able to offer structural drawings and renderings to you.
Afterward, a 3D sample of the tapware will be proofed, and the sample will be sent to you for confirmation.
Tapware Accessories Customized
We additionally offer tapware accessories design, which also support online meeting with designers.
Packaging can also be customized. We have professional art designers for color boxes, cotton bags, and instructions.
Your ideas can be conveyed to them directly by online meeting, and the packaging design will be completed in 2 days.
THE BEST FAUCET SPARE PARTS MANUFACTURER-BOOST YOUR BUSINESS

Certificates